GIC Computers is the arm of the company that provides Computer Hardware, Software Solutions and support to our customers.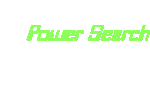 Saving money on quality is like stopping your watch to save time
We provide end to end solutions for all computing users. From large networking installations to individual workstations. From custom authored software to maintenance agreements.